Best Tracking Devices in South Africa
Trackimo offers the best tracking devices of the best quality worldwide.
Our tracking devices have an extremely high accuracy of GPS location whether it is used on an individual or an asset. Even when indoors, our devices will tell you the exact location by co-ordinates and address.
The quality of these devices are far superior than any other GPS trackers that are out there in the market.  The size, weight and looks of Trackimo GPS Trackers is pleasing and easy to carry around if needed. A handy SOS button allows you to send for help to your specified emergency contacts, by alerting with a loud sound. Your call for help cannot be missed.
All Trackimo tracking devices come with a 1-year international GSM subscription which allows you to use the tracking device anywhere in the world. Trackimo takes care of the subscription fees for the first year, there after it will cost you approx. R100 pm to keep the subscription activated. With geo-fencing you can keep your loved ones and assets safe and secure by setting a perimeter of travel, should it exceed this perimeter you will be alerted.
Our Bestselling trackers within our range:
With all these benefits, how can these not be the best tracking devices in South Africa? 😛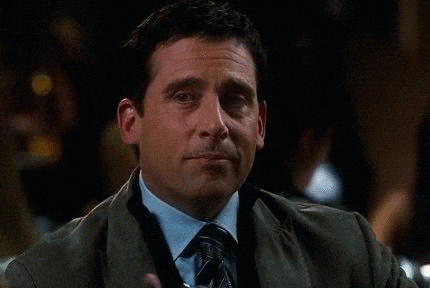 Shop our full range of Trackers and Accessories HERE